Filter cartridges, filter panels, ceramic candle filters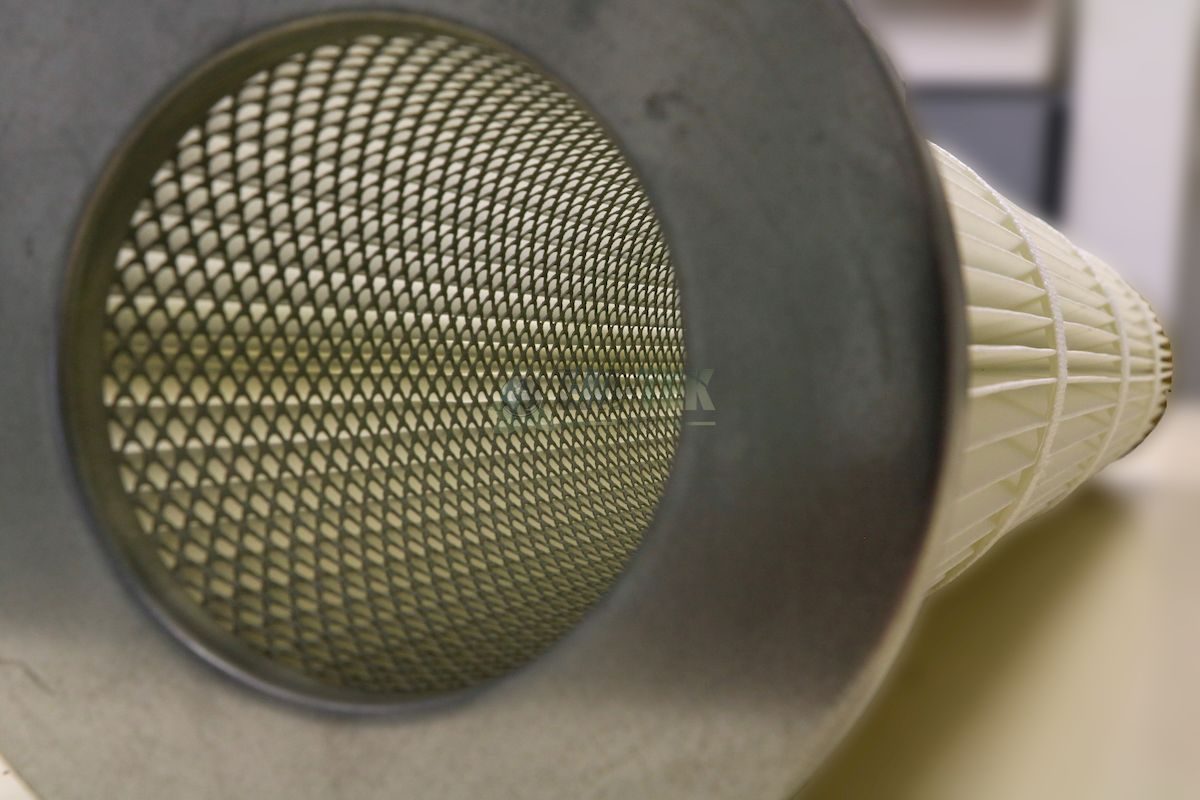 We also offer filter cartridges, panel filters which are used more and more widely. Due to their pleated configuration they have a significantly larger filtration surface and meet the strictest requirements. By our suppliers we have sole representative rights with make us able to supply these filters to nearly all type of OEM. Different applications have different technical parameters, therefore the requirements toward the filter material are different, too. Basically they are made from special Polyester needlefelt and operating at a much lower differential pressure yet have the the same separation efficiency as the common needlefelts and vlies. Our colleges with decades of professional experience taking into count the task in hand to find and propose the most proper material to our clients. Thanks to the wide range of raw material our suppliers have we are able to find the ideal filter media to every kind of application. Materials are available with different surface treatments if required. Most commonly used are oil- and water repellent and antistatic treatments and applicable for separation of oil mist derives from  machining, laser cutting.
Our service team provides on-site survey, technical counselling or entire installation work with filter element replacement on demand thus we contribute to a more economic operation.
Features of ceramic candle filter elements:
✓ Peak temperature resistance: up to 1000 ° C
Continuous temperature resistance: up to 850 ° C
✓ extremely light wieght
✓non-flammable
✓100% spark resistance
✓High air permeability
✓Excellent chemical resistance
✓Simple handling and installation
✓Low energy costs, lower differential pressure
✓T shape or with conical collar
✓Bio-degradable